Shop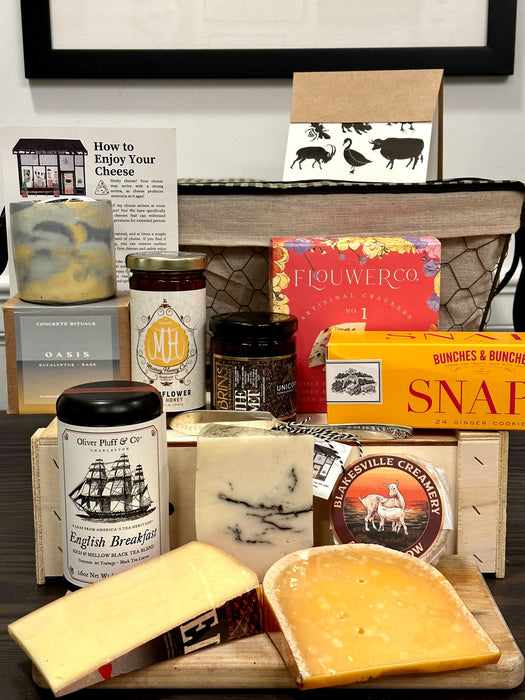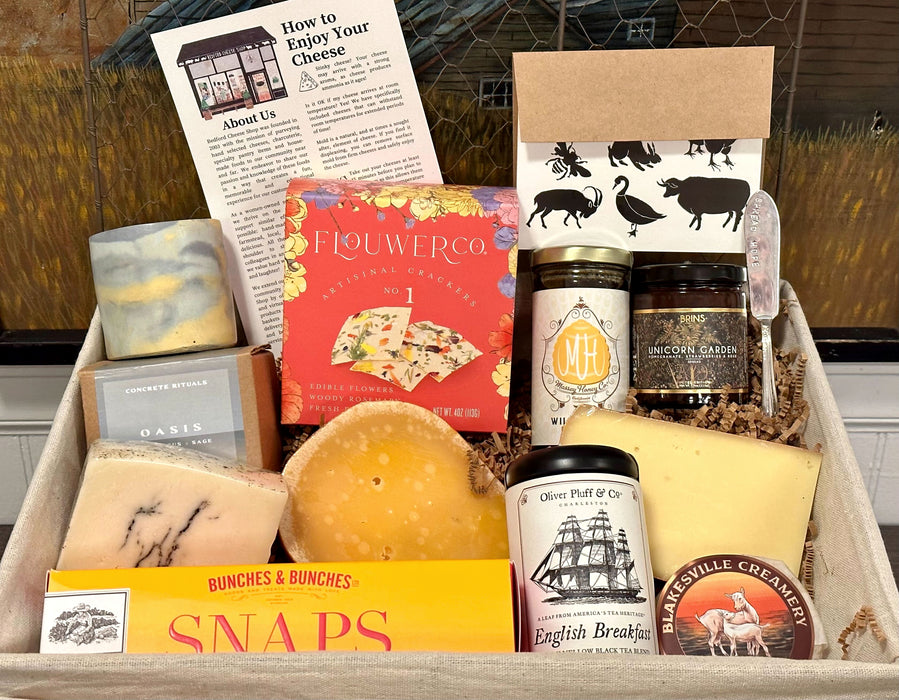 Aptly named after Manhattan's premier park, Central Park, this basket would make Frederick Law Olmsted proud!  
Contents:
Four Cheeses- Monger's Choice 

Flouwer Co. Crackers

Brin's Met Unicorn Jam

MH Honey

Oliver Pluff Tea

Bunches and Bunches Snaps

Concrete Ritual Candle

Engraved Spreader
*contents are subject to change based on availability*
Processing Your Shipment: We only ship out on Mondays, Tuesdays & Wednesdays either overnight or 2-day.  We deliver in Manhattan & Brooklyn 7 days a week. Questions?  Please give us a buzz 718-395-3080.